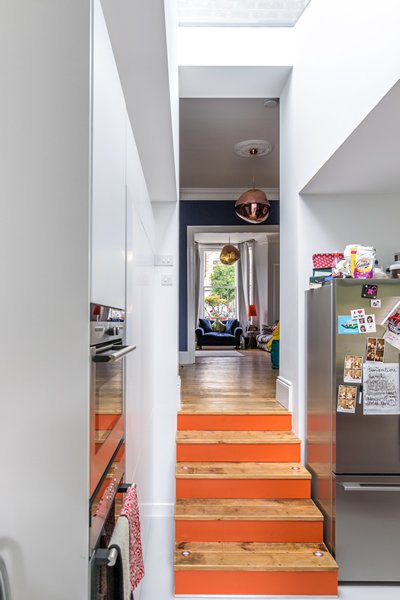 My Way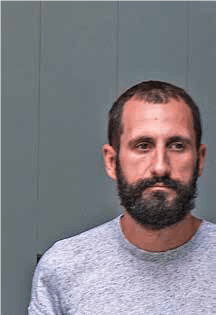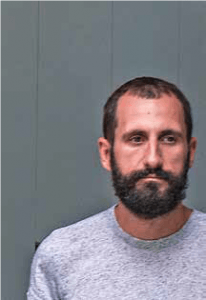 Radoslav Savov
Radoslav Savov impressed with his debut at "Our Home" in 2017, and every new interior by his studio is distinguished by clean, well thought solutions and character. His company Braerise Ltd., based in London, specializes in design, construction and maintenance. Radoslav has graduated a school for applied arts, and has then studied graphic design. He defines himself as "a builder, artist, traveller, father, climber and smiling man." The years, dedicated to the different kinds of art–painting, sculpture and wood-carving–his travels around the world and his contact with different cultures form his non-standard attitude towards interior.
The home is… something that everyone has to create at least once in life.
My personal space is… everywhere.
At home I always have… place for guests and hot peppers.
In my home I'll never put… taxidermy animal.
The most interesting house I've visited is… I see the beauty of the houses even in their ruin, before I restore them–the beauty is in the multitude of opportunities the houses offer, and the perspective to create something truly nice. In any case, one of the most interesting places I've visited is a traditional chalet in the Alps–the atmosphere is created by wood and perfect work.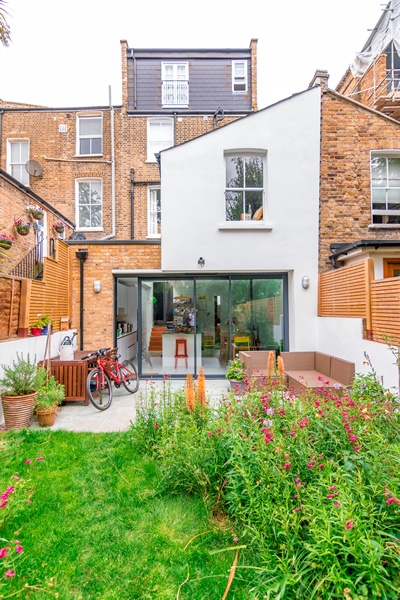 If I could choose I would live in… one of the pretty villages in the Alps, somewhere there, among the high and majestic peaks. Or in Lopyan village.
I still get surprised by… greed.
I take inspiration from… my travels to foreign countries
I learn from… my brother and the good things.
The good interior is… a sign that the man who created it is a true aesthete.
Very few people know about me that… I can swim.
The shortest definition of my style is… simple and beautiful.
My work is special, because… I value quality a lot.
I'm proud with… my family and friends.
I still haven't managed to… to furnish my own camper and travel round the whole world.
The newest thing about me is… that I'm thinking about moving out of London.
The most important thing I learnt from experience is… to listen to the man in front of me and to be responsible.
I'd like to say to everyone that… dreams come true.